The music video for hit single "Gặp May", "Lucky" in English, by Vietnamese singer Wren Evans is set to vie in the Best music video category at the 27th Asian Television Awards, which will take place this December.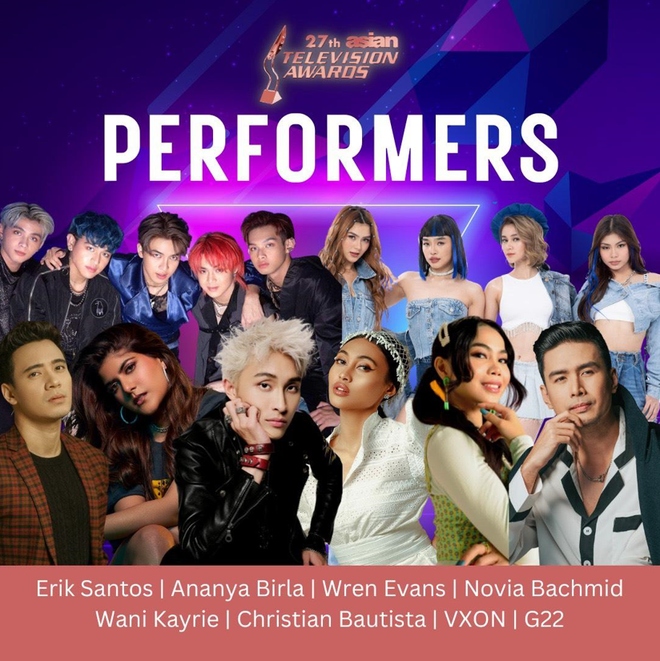 The "Lucky" music video by Evans, real name Le Phan, will be competing at the Asian awards 2022 alongside other submissions from China, the Republic of Korea, Japan, Singapore, Indonesia, the Philippines, Malaysia, Thailand, Qatar, New Zealand, and Australia.
An award ceremony will be held on December 1 in Manila, the Philippines.
At present, "Lucky" has raked in over 4.8 million YouTube views since its official release in January.
Evans, 21, is from Hanoi and began writing songs on the piano as a child. He and his two friends started a band called Jeune Homme when they were both at school.
His music video received the most fan votes at the MTV Fan Choice 2022 organised by MTV Vietnam in July, thereby going on to represent the country to compete at the 27th Asian Television Awards.
Launched back in 1996, the Asian Television Awards recognise excellence in programming, production, and performance in the Asian television industry. It has over 40 categories and attracts hundreds of entries annually.
Local singer to compete at 27th Asian Television Awards have 455 words, post on dtinews.vn at November 30, 2022. This is cached page on Talk Vietnam. If you want remove this page, please contact us.