Ha Giang Provincial Department of Culture, Sports and Tourism have warned tourists about online hotel reservation scams.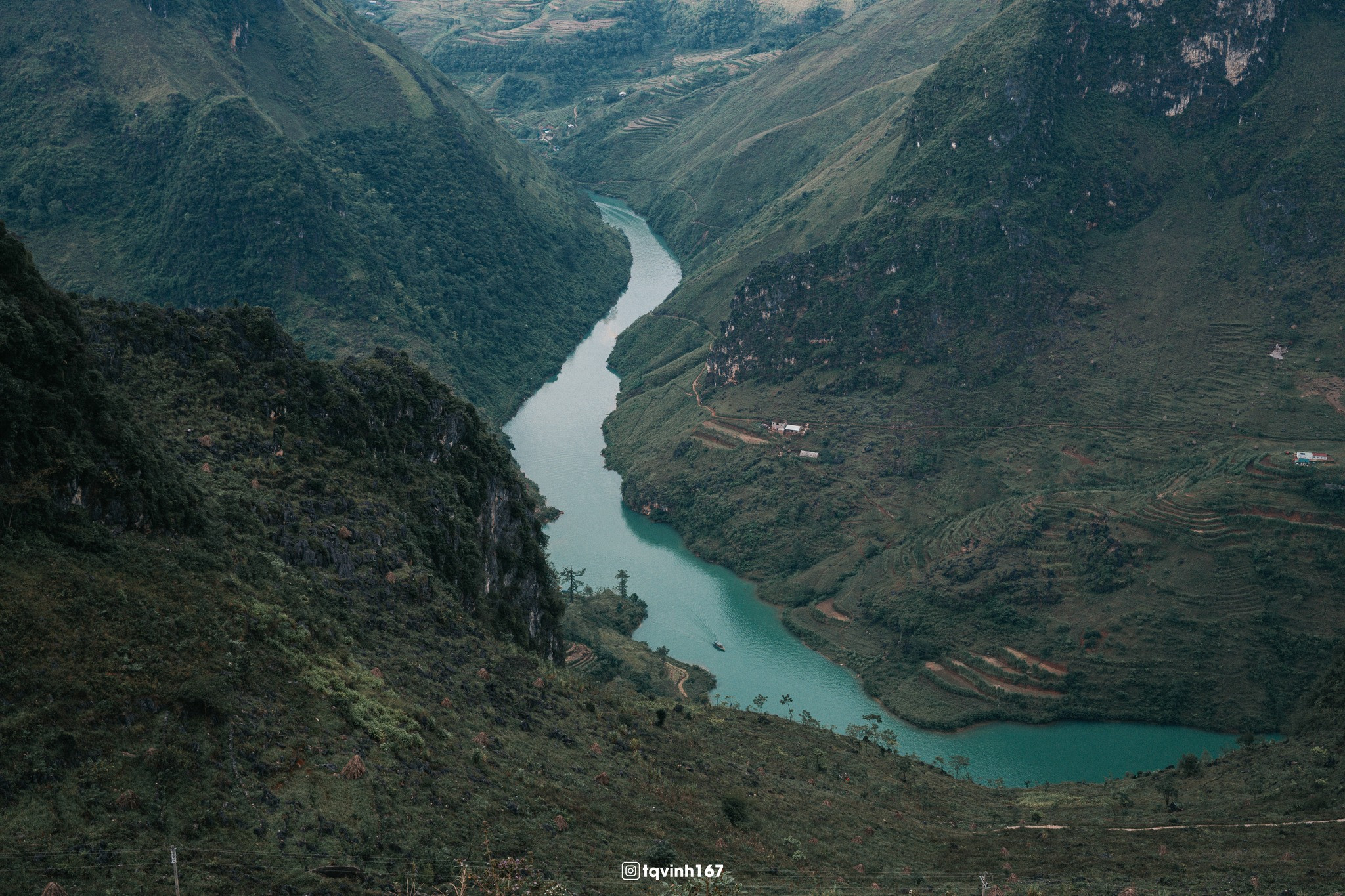 Nho Que River in Ha Giang Province

According to the department, they have received reports from some tourists as well as hotels in Dong Van Town about false hotel reservation information provided by some online booking sites.
"The operators of these sites said that they were tour guides and hotel managers," the department said. "They received bookings and asked tourists to pay in advance via bank accounts. The tourists only knew they were cheated after arriving at the hotels and were told they had no such reservations."

The department has asked relevant agencies to investigate these scams, issued warnings to tourists, and publicly list tourism accommodation facilities in the area.
Visitors are advised to visit the Ha Giang Provincial Tourism Promotion Centre page to get information and the contacts of hotels in the province.
Visitors at a buckwheat flower garden in Ha Giang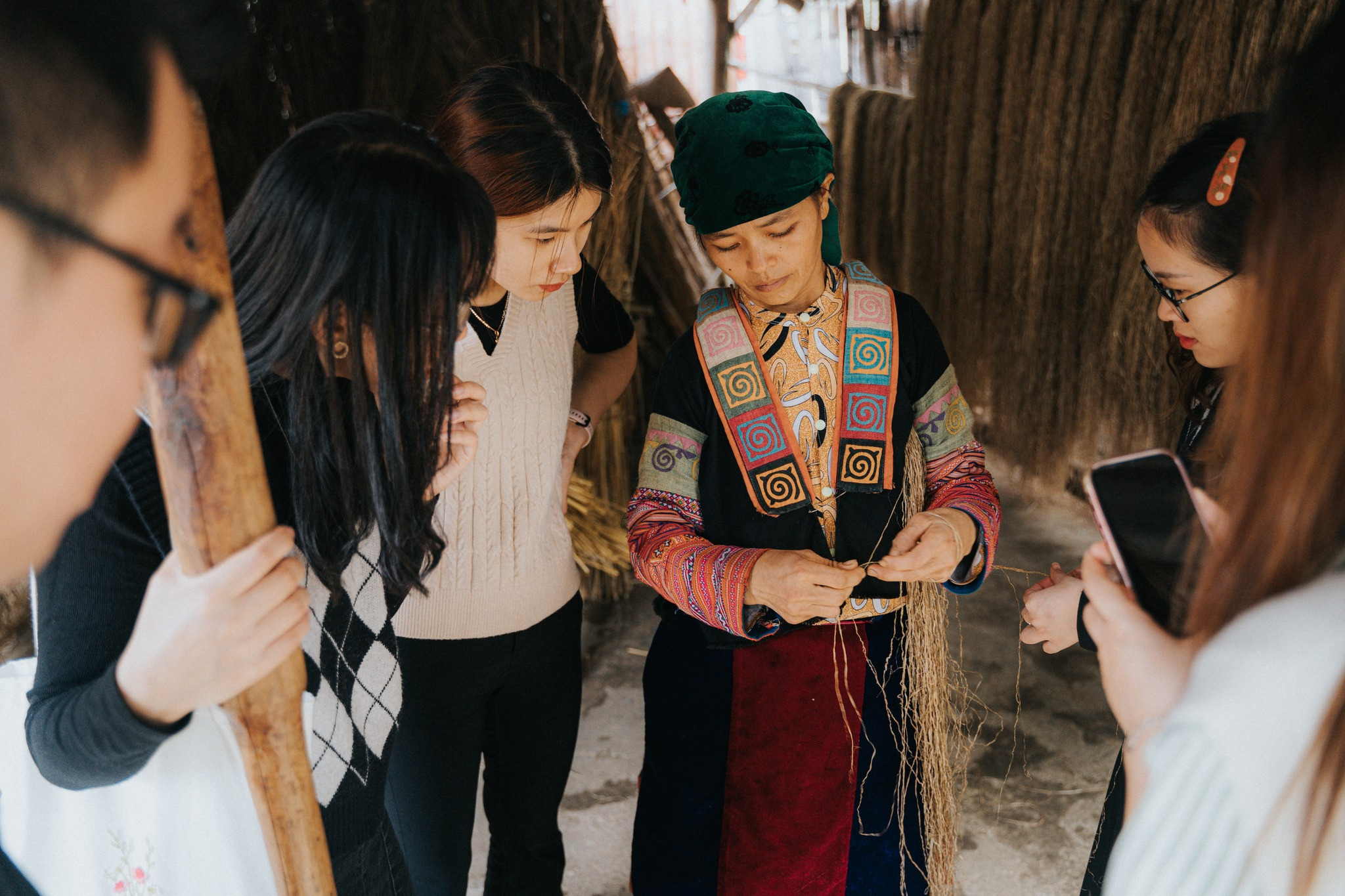 Visitors learn about linen fabric weaving of the Mong People in Ha Giang
The northern mountainous Ha Giang is a popular tourist destination in Vietnam thanks to its natural beauty and the rich culture of its ethnic groups. Dong Van District expects to welcome 5,000 tourists during this year's buckwheat flower festival which will open on November 26.
Ha Giang warns about online hotel reservation scams have 456 words, post on dtinews.vn at November 26, 2022. This is cached page on Talk Vietnam. If you want remove this page, please contact us.