Stock companies are currently in a race to increase capital from margin lending and proprietary trading. This move now has a huge amount of support from investors as well.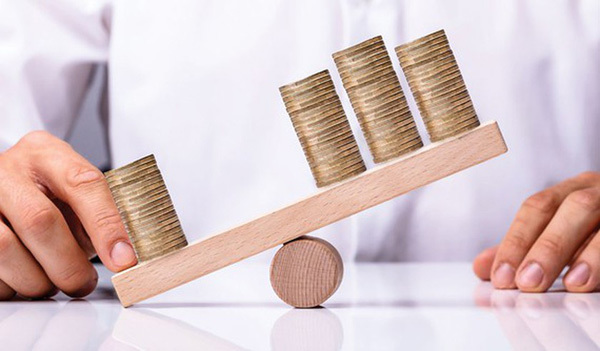 Illustrative photo
Capital increase plan
The Saigon Securities Company (SSI) increased its capital to VND9,848 bn in September, through issuance of nearly 218.3 million shares. When these additional shares were put into trading, SSI immediately announced the next capital increase plan. Specifically speaking, SSI will offer upto 497.3 million shares to existing shareholders at a ratio of 2:1, at offering price of VND15,000 per share, equivalent to mobilized value of VND7,460 bn. If successful, SSI charter capital will increase to approximately VND15,000 bn. At this time, the capital amount in SSI will be equivalent to that in a mid-range bank, such as TPB with VND11,700 bn; OCB with VND13,690 bn; HDB with VND19,922 bn; EIB with VND12,355 bn; SSB with VND14,780 bn; and VIB with VND15,530 bn.
Huge gamble
Risk to investors
Issuing shares to increase the capital of securities companies at the present time is much more favorable than before because in the context of scores and liquidity continuously setting new records. This is reflected in the sharp price increase after the capital raising information was announced. For example, SSI had a price increase from VND45,000 per share to more than VND55,000 per share; VND increased from VND75,000 per share to more than VND80,000 per share; VIG increased from VND15,500 per share to VND19,000 per share; and APS increased from VND50,000 per share to VND60,000 per share.
Source: Sai Gon Giai Phong
Race to increase capital of stock companies have 349 words, post on vietnamnet.vn at December 9, 2021. This is cached page on Talk Vietnam. If you want remove this page, please contact us.