The total balance of the Social Insurance and Unemployment Insurance funds reached VND953 trillion by 2020, an increase of 14.3 percent over 2019.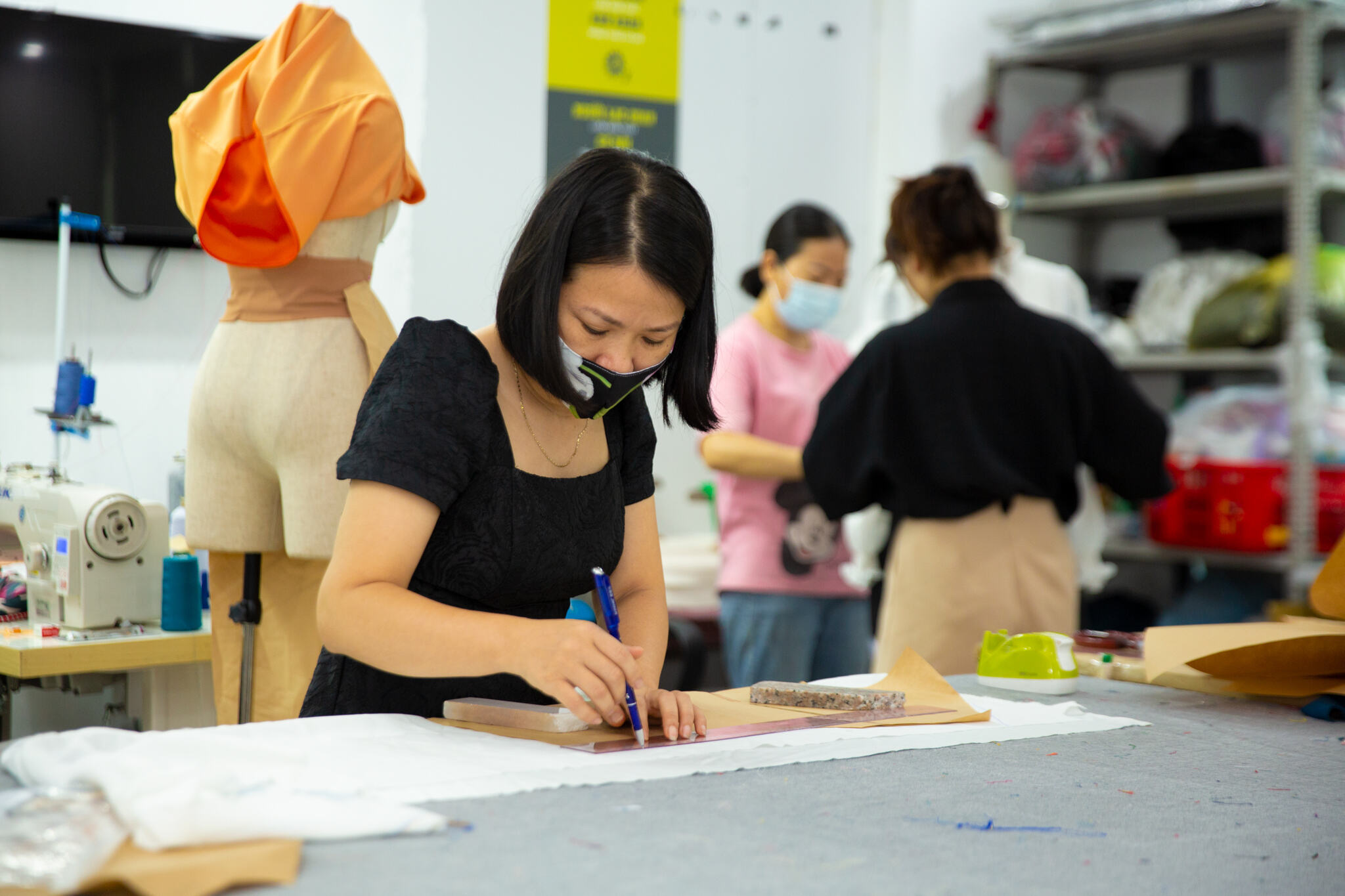 2020 was the first year that VN saw the number of people with compulsory social insurance decreasing.
The data was reported in the Government's report to the National Assembly on social insurance policy implementation and social insurance fund management.
Around 15 million people had compulsory social insurance by the end of 2020, a decrease of 153,092 people, or one percent, from the year before.
This was the first year that Vietnam saw the number of people with compulsory social insurance decreasing. This was attributed to the Covid-19 pandemic, which has caused workers at enterprises and production facilities to lose jobs, so they are no longer subject to compulsory social insurance.
The implementation of policies on streamlining and restructuring the apparatus of civil servants and public employees was also a reason.
According to Social Insurance, more than 151,000 organizations and individuals have an income, but don't pay compulsory social insurance premiums for their workers, while 213,000 organizations and individuals pay compulsory social insurance premiums, but insufficiently. These are mostly small and micro institutions and individuals.
The Government's report showed that collections from compulsory social insurance premiums in 2020 was VND261.7 trillion, up by 6.28 percent over 2019.
The average wage based on which employers and employees paid social insurance premiums was VND5.6 million a month, an increase of 6.05 percent.
However, the increase was still lower than the average increase of the 2016-2019 period.
The reason was the pandemic. As businesses have fallen into difficulty, they have not increased pay to workers and have not adjusted the basic wage.
By the end of 2020, the total amount of late payment of compulsory social insurance premiums had reached VND12.113 trillion, an increase of VND2.013 trillion, or 19.9 percent compared with 2019.
Regarding investments by Social Insurance, the agency bought Government bonds, deposited money at banks, and bought corporate bonds issued by commercial banks with healthy operations as per the assessment if the central bank.
The total balance of the fund's investments had reached VND897.7 trillion as of the end of 2020, up by 10.33 percent over 2019. Of this, VND779.2 trillion was injected into Government bonds, which accounted for 86.8 percent of total investment balance, and VND118.5 trillion, or 13.2 percent, into commercial bank bonds.
The total interest from investment activities in 2020, including interest from demand accounts and automatic investment interest was VND47.59 trillion. The average investment interest rate was 5.02 percent.
Total expenditures on social insurance benefits from the state budget in 2020 were VND47.146 trillion, down VND115 billion, or 0.2 percent, compared to 2019.
Luong Bang
Social insurance has VND900 trillion in surplus, profits from investments have 613 words, post on vietnamnet.vn at October 22, 2021. This is cached page on Talk Vietnam. If you want remove this page, please contact us.