Dr Luong Truong Son, a physician and former Deputy Head of the HCM City Institute of Malariology, Parastology and Entomology, said the number of Covid-19 infections in the country shows that the fight against the pandemic will continue.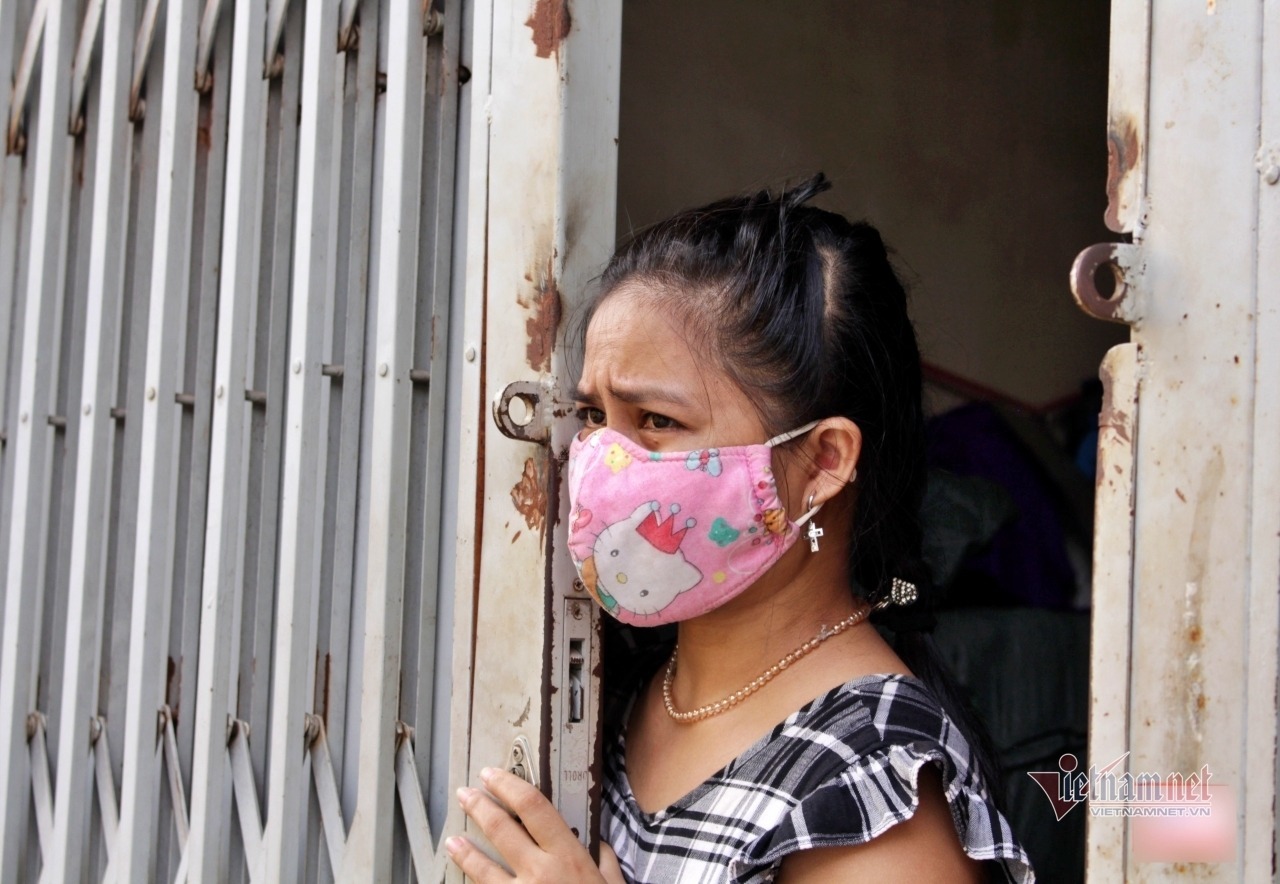 He said Vietnamese need to be well prepared to 'live together with the pandemic'. However, most people are living with fears and constant anxiety, which is dangerous in the fight against the pandemic.
Psychological exhaustion will make people feel more pessimistic, which leads to weaker resistance. He said that it's necessary to create a new atmosphere, creating positive feelings among people.
One of the solutions is loosening the lockdown and allowing essential public services to resume operation.
The Government should allow people to return to work so that they feel secure about their income.
Of course, the new atmosphere needs to include strict observance of the isolation principle. However, distancing here means distancing between people, not between localities.
Affirming the importance of expanding vaccination coverage among the community, Son stressed the need for psychological therapy in fighting Covid-19.
Vietnam is building a master plan on vaccine demand for 2022, including vaccines for children aged 5-12 and 12-18, and vaccines for booster shots.
The first thing to do is to change the community's thinking and understanding about Covid-19. The State needs to run propaganda campaigns to make people realize that Covid-19 is not a terrible disease.
"There is still no specific cure for Covid-19. However, if patients discover problems early and apply treatment methods to improve resistance and keep optimistic, the disease will leave after one week or 10 days" for many people, he said.
Reports show 80 percent of positive patients show no or mild symptoms
If people suffer from mental exhaustion, the fight against pandemic will be ineffective. People need to take the initiative in adapting to the new conditions.
Son suggested that the State establish institutes to carry out research on the virus. First, the organizations will study issues related to SARS-CoV-2, Covid-19 disease, vaccines and vaccine effects so as to find out solutions to reassure the public.
If people can become self-confident, the Government should remove lockdowns, allow people to return to normal activities in the new normal, and focus on solutions to ensure social welfare.
Nguyen Son
Psychological therapy needed for Vietnamese in 'new normal' have 581 words, post on vietnamnet.vn at October 15, 2021. This is cached page on Talk Vietnam. If you want remove this page, please contact us.