As of September 16, more than 80 universities had announced required benchmarks for admission.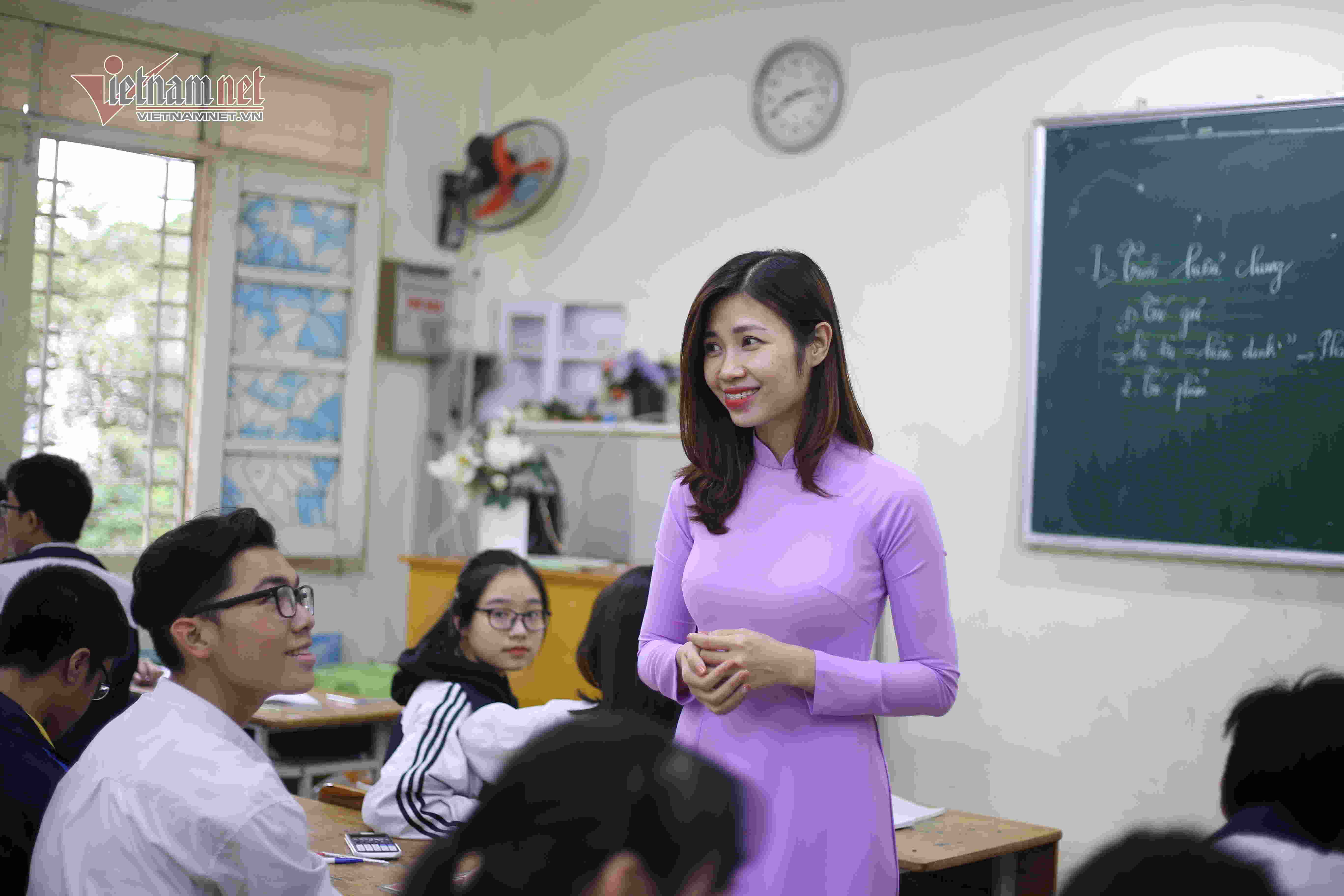 Examinees need to have 2-4 exam scores higher than the previous year on average to be enrolled in universities.
Analysts say that higher required scores are expected, because there are more examinees this year than in previous years, and the high school final exam questions were easier this year.
'Hottest' majors
The Building People's Public Security of the Political Academy of the People's Police of Vietnam is the major which requires the highest exam score – 30.34 for female students attending C00 exam group (literature, history and geography).
The next belongs to Security Operations of the People's Security Academy – 29.99 score, applied to female students in Zone 1 (10 northern mountainous provinces), attending A01 exam group (mathematics, physics and English).
The Korean Studies major at the Hanoi University of Social Sciences and Humanity once again requires 30/30 score (C00 group) this year.
Others majors of the school also require near perfect scores, such as Oriental Studies (29.8) and Public Relations (29.3).
Computing Science and IT continue to be one of the hottest majors. There is no sharp increase in the required benchmarks between this year and last year because the benchmarks were already high.
The lowest benchmark for IT-related majors set by the Hanoi University of Science and Technology is 27.19, and the highest 28.43 (computer science). Meanwhile, the HCMC University of Technology and HCMC University of Natural Sciences require 28 for students registering to study computer science.
Among business schools, Foreign Trade University in Hanoi and HCMC both require more than a 28 score. The highest required benchmark is 28.55, for Economics and Business Administration majors (A00 group – mathematics, physics and chemistry).
Pedagogical schools
Nguyen Van Minh, Rector of the Hanoi National University of Education, said the benchmarks this year generally are not much higher than in previous year, but are high, 28, on average.
However, politics education and citizenship education are an exception as they require benchmarks higher by 9 and 6.75, respectively, than the previous year.
Cao Ba Cuong, Vice Rector of the Hanoi University of Education No2, said the average benchmark this year slightly increased because of the higher number of applicants, especially those applying for the primary education major.
The benchmark for the preschool education major at the University of Education, a member school of Hanoi National University, is 25.05 this year, compared to 19.25 last year.
Thanh Hung – Le Huyen
Required benchmarks for admission to universities much higher this year have 564 words, post on vietnamnet.vn at September 18, 2021. This is cached page on Talk Vietnam. If you want remove this page, please contact us.