'Vi' (Taste), the award-winning movie by direct Le Bao, has been officially banned in Vietnam by the Cinema Department because of 30 minute nudity scenes.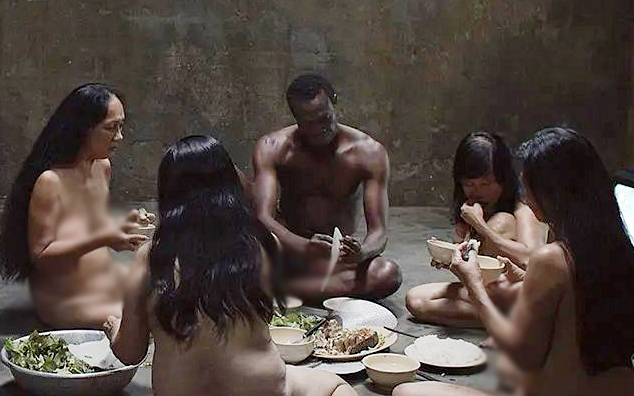 Film 'Taste' banned in Vietnam because of scenes with nudity
Director of the Cinema Department under the Ministry of Culture, Sports and Tourism (MCST) Vi Kien Thanh has signed a decision on banning 'Taste' after the censorship board scrutinized this work and came to the conclusion that it violates the Cinematography Law.
Thanh told VietNamNet that the main reason behind the ban is the 30 minute long scene in which four female characters and one male character appear naked. They live in a house and they are naked in all the activities in the house, including eating, drinking and bathing.
Thanh said the censorship board did not choose the solution of censoring the scenes and letting the film hit the screen. If so, half of the film would have been cut.
'Taste' won the Special Jury Award from the jury board of the 2021 Berlin Film Festival in March.
However, the producer of 'Taste' in April was fined for bringing the film to the festival without a license to disseminate the film from state management agencies.
Under current laws, films must be certified by the Vietnam Cinema Department or approved for broadcast before being sent to festivals.
The debut work of Le Bao has been reviewed by prestigious film magazines, which commented that it is a feverish dream about the feelings revolving around a Nigerian man living with four Vietnamese women in HCM City.
The film tells the story about a Nigerian footballer who moves to a slum in HCM City where he lives with four middle-aged Vietnamese women in a house.
My Anh
'Taste' banned in Vietnam because of scenes with nudity have 436 words, post on vietnamnet.vn at July 15, 2021. This is cached page on Talk Vietnam. If you want remove this page, please contact us.