Lung Cu Flag Tower in Ha Giang Province and Hanoi Flag Tower are two of the seven similar sites nationwide that are well-known among both locals and visitors.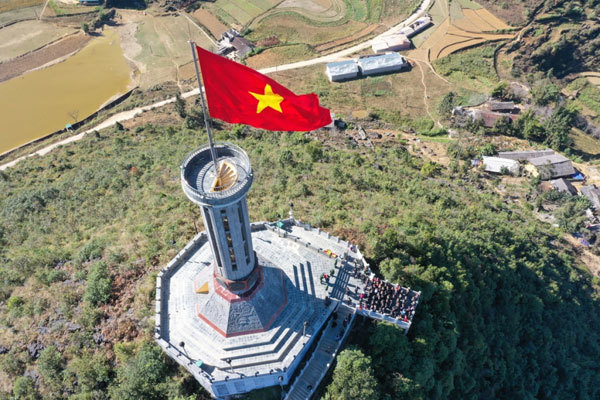 Lung Cu Flag Tower is a leading check-in spot located in the northern mountainous province of Ha Giang. The relic site consists of a 30-metre-tall tower topped with a large 54-square-metre Vietnamese flag which can be found on the summit of Lung Cu Peak. (Photo: Duy Hieu)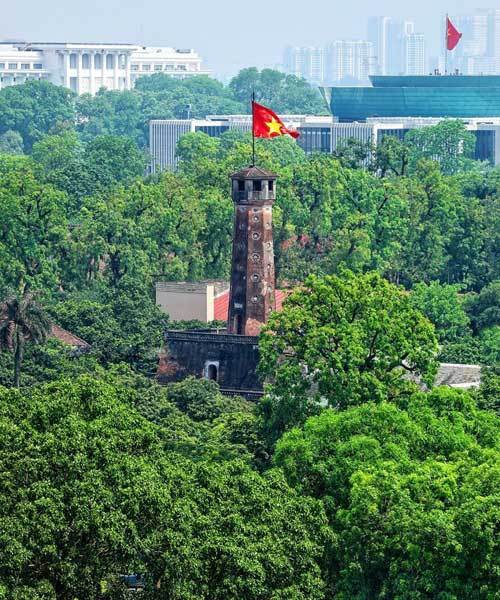 Situated in Hanoi, the capital's flag tower is one of the city's key symbols and is part of the world heritage site Thang Long Imperial Citadel. (Photo: Vu Minh Quan)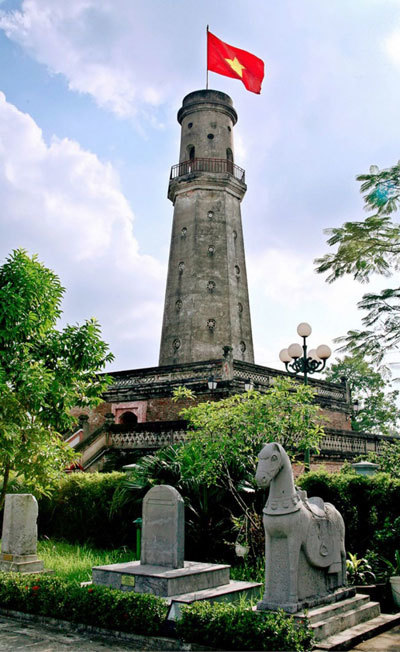 A flag tower in the northern province of Nam Dinh was completed by the Nguyen dynasty back in 1843. Despite being destroyed in during previous conflicts, the site was restored in 1997. (Photo: Nam Dinh Province's museum)
Hien Luong Tower stands at a height of 38 metres on the northern bank of the Ben Hai River in the central province of Quang Tri. (Photo: Phongnha Explorer)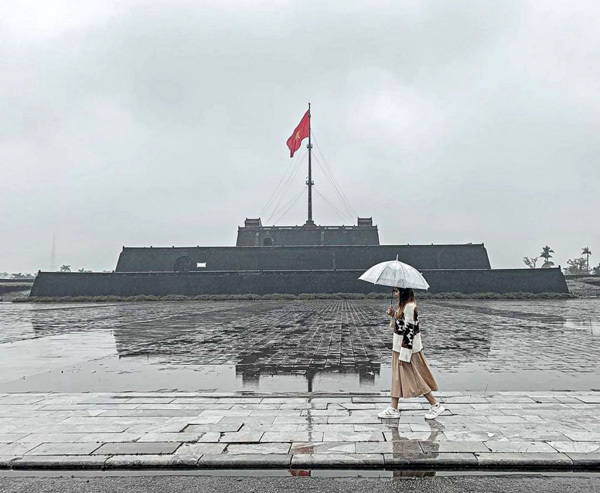 Located in front of the former Hue Imperial Citadel, the flag tower is part of the Hue monument complex. At 17.5 metres, tall the tower consists of three flat-top pyramids and also features a flag pole which is 40 metres high. (Photo: Gia Linh)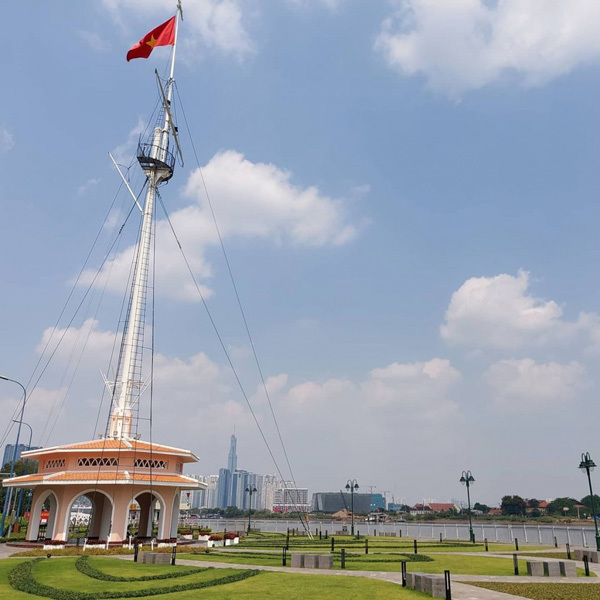 Thu Ngu Flag Tower is situated in District 1 of Ho Chi Minh City. Originally built 150 years ago, the landmark has recently been renovated in an effort to turn it into a prominent tourist attraction. (Photo: James Clark)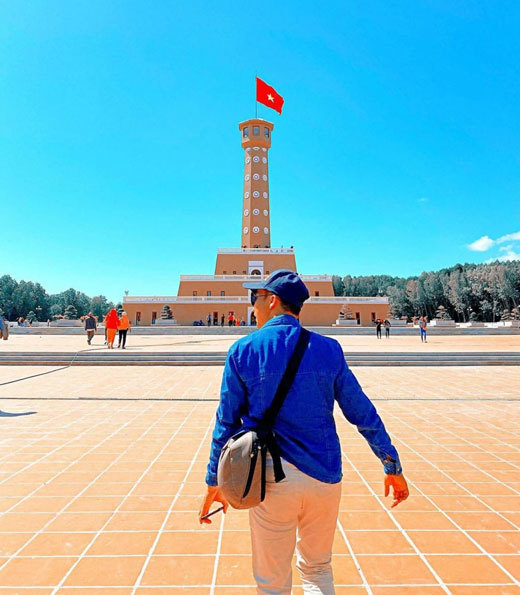 The flag tower located at Ca Mau southern cape was inaugurated within the framework of Ca Mau Cape Tourism and Culture Week in 2019. It is a top sightseeing spot in Ca Mau Province. (Photo: Quang.Quang)
VOV/Zing
Seven flag towers popular with visitors in Vietnam have 323 words, post on vietnamnet.vn at March 4, 2021. This is cached page on Talk Vietnam. If you want remove this page, please contact us.