A British man in Hanoi has set up a charity group to help homeless people overcome difficulties.
Christopher Axe.
The Help Hanoi's Homeless Club gathered on Thursday every week in front of Hanoi Railway Station to prepare food and other necessities before they spread out to the streets. The club was set up four years ago by Christopher Axe . Axe said that their presence on the streets would be some help for the homeless who are bullied, robbed and abused by other people. He hoped they could encourage other people to do the same to help homeless people.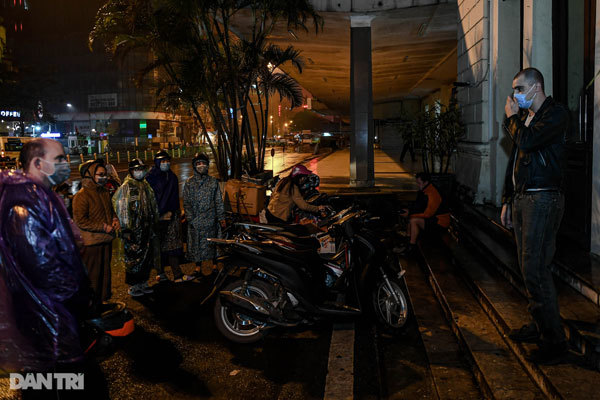 Meeting at Hanoi Railway Station.
As of now, the grandmother and her grandchild were admitted to a social protection centre and the girl is able to go to school and became more confident. When she met Axe occasionally, she was happy and made the animal noises they used to make. Axe said they all felt happy to be able to help them for a long time and gain their trust.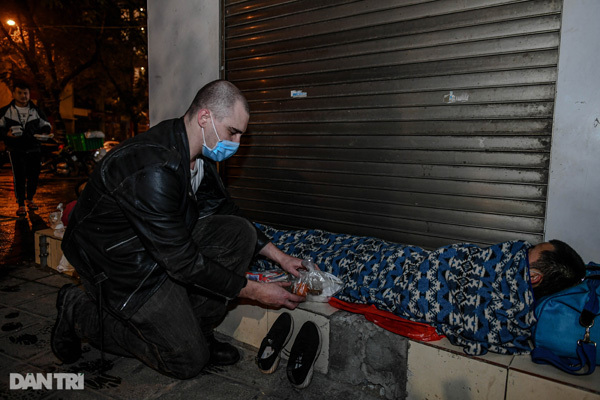 Helping the homeless.
Axe said it broke his heart when he heard stories about people being starved for days when cities were locked down for Covid-19 prevention.
Dtinews
British man provides help to Hanoi's homeless people have 252 words, post on vietnamnet.vn at March 10, 2021. This is cached page on Talk Vietnam. If you want remove this page, please contact us.