Po Kit village in Khuat Xa communes in Loc Binh district in the northern mountainous province of Lang Son with 53 households has preserved 29 original trinh tuong houses.
These houses are made of clay but they are very solid and firm and have existed for decades.
As one of the few villages with a large number of earthen houses built in the second half of the last century, Po Kit village is now a popular tourist destination in Lang Son.
Po Kit village still has 29 earthen houses with a total floor area of ​​3,179m2, including 13 houses adjacent to each other.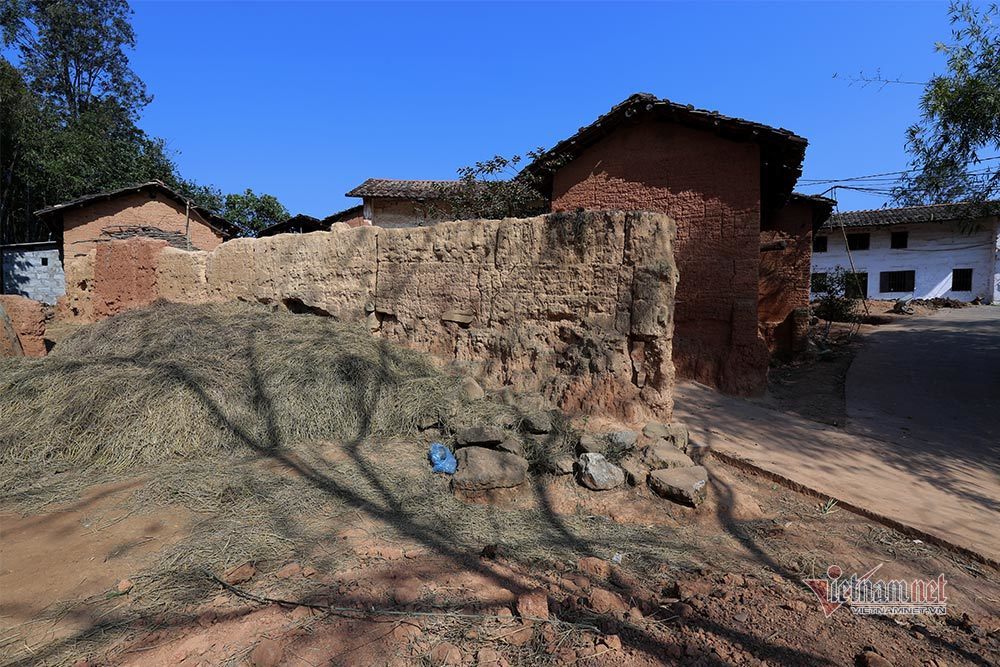 These houses still retain their typical architecture.
Most of the houses were built in the 1970s and 1980s.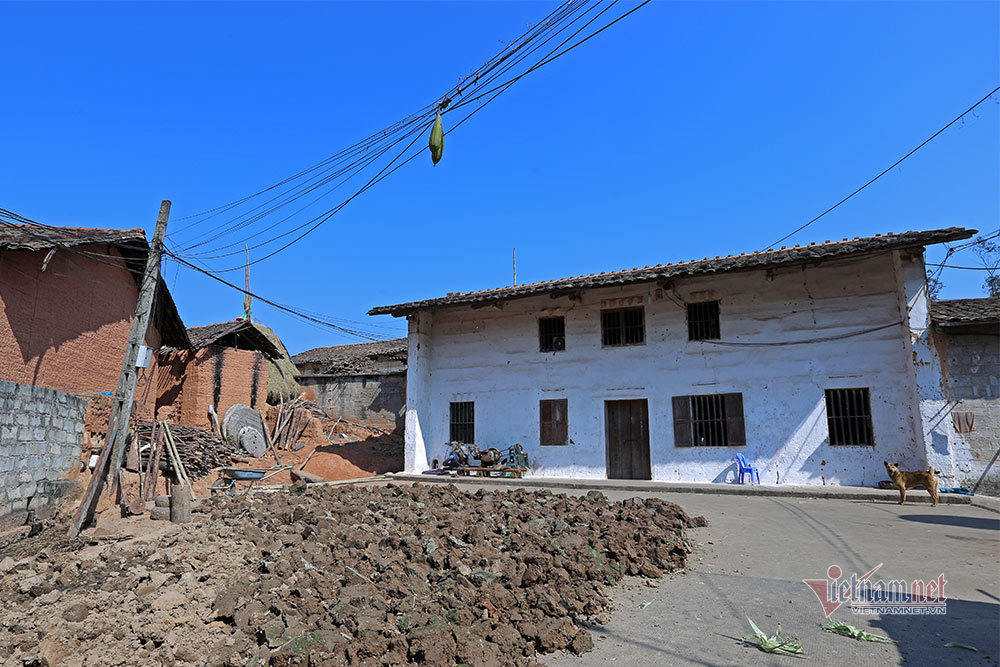 A trinh tuong house usually has two floors with three rooms, and two compartments used as storage and kitchen. The altar is placed in the middle room. Behind the altar is the room for the elderly. There is a yard for drying paddy, rice, and maize and drying clothes in front of the house.
These houses are unique as the walls are made of red soil mixed with clay.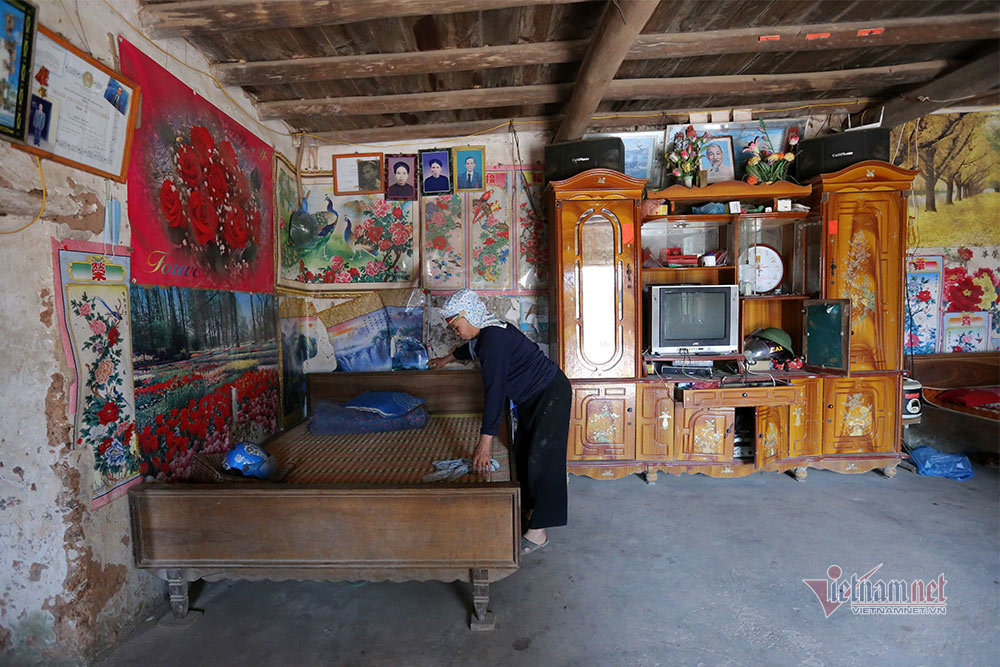 This kind of house is sustainable, economical, warm in winter, and cool in summer. They are resistant to the wind and heat.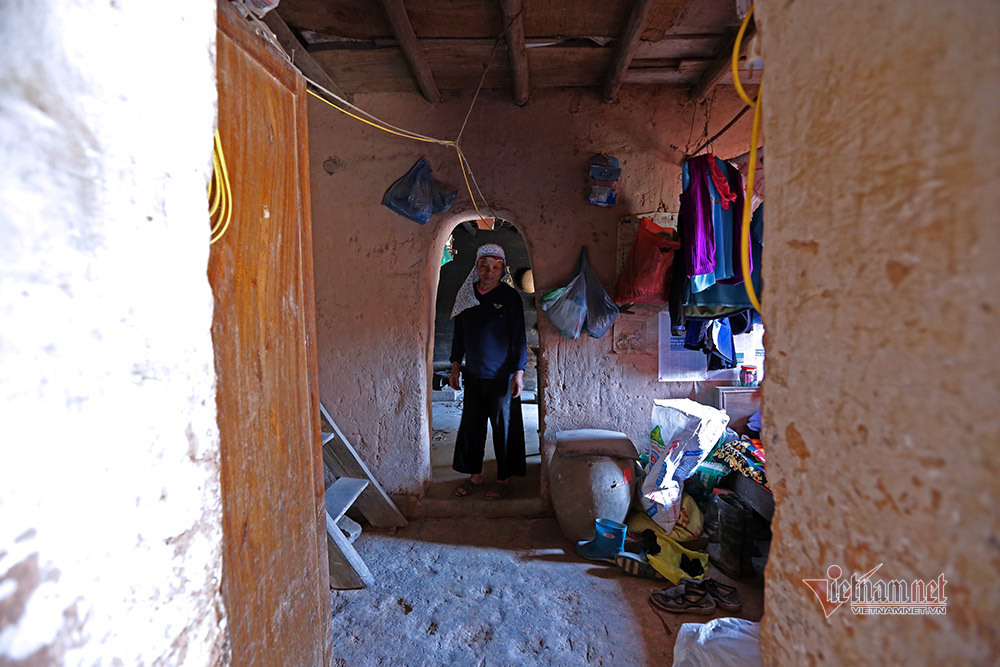 Trinh tuong houses usually have two floors, with wooden stairs. People only live downstairs and the upstairs is used to store paddy, corn, potatoes… to avoid moisture and termites.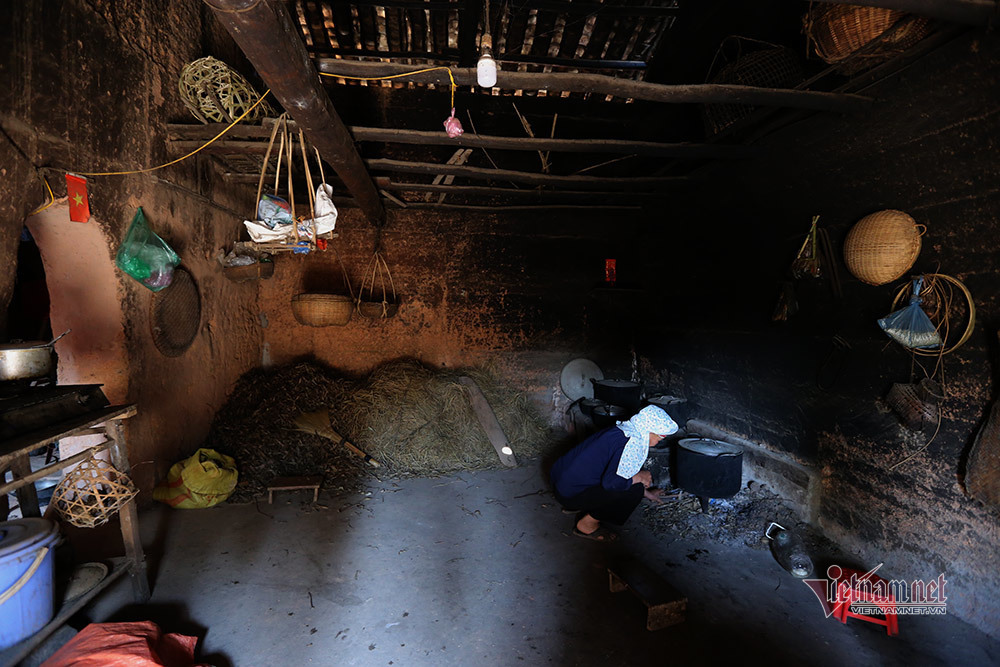 The kitchen with unique features of the Nung Phan Sinh people.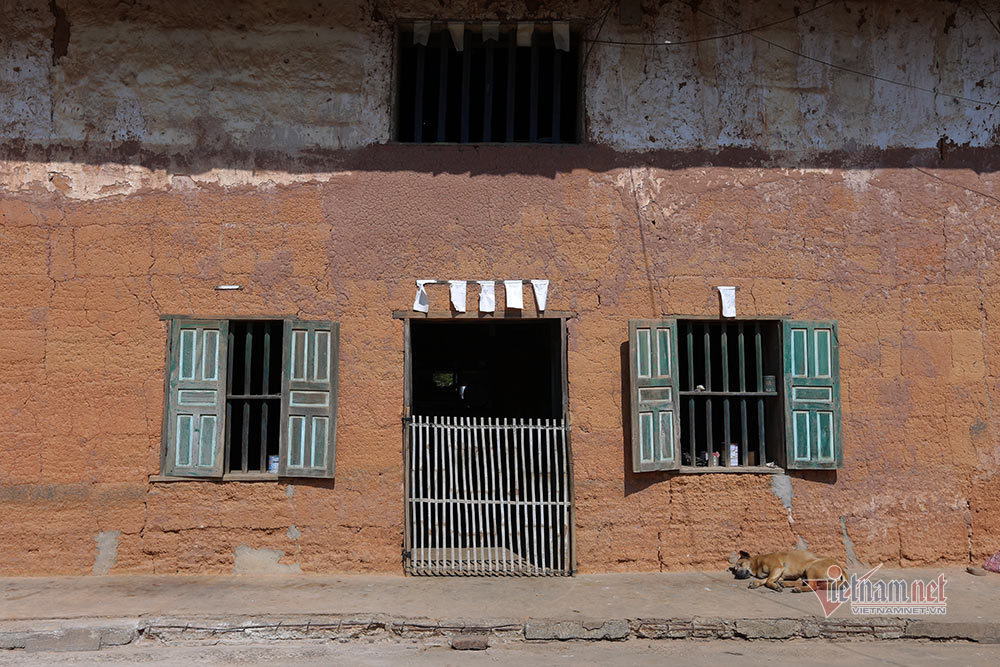 Due to the needs of life, many people have renovated trinh tuong houses inside, but the outside is still preserved.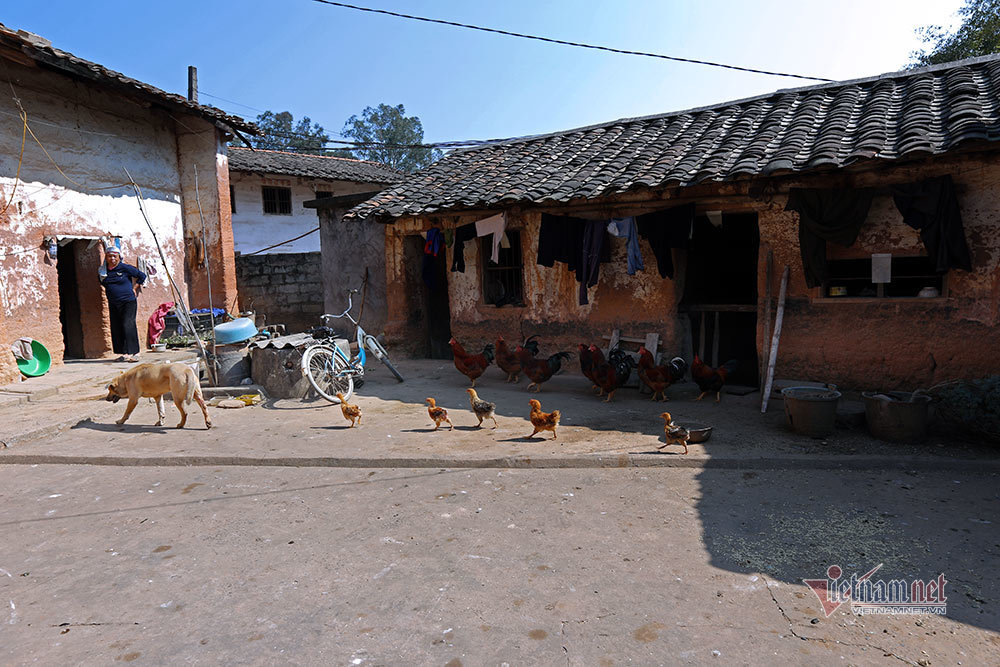 Areas for cattle and poultry.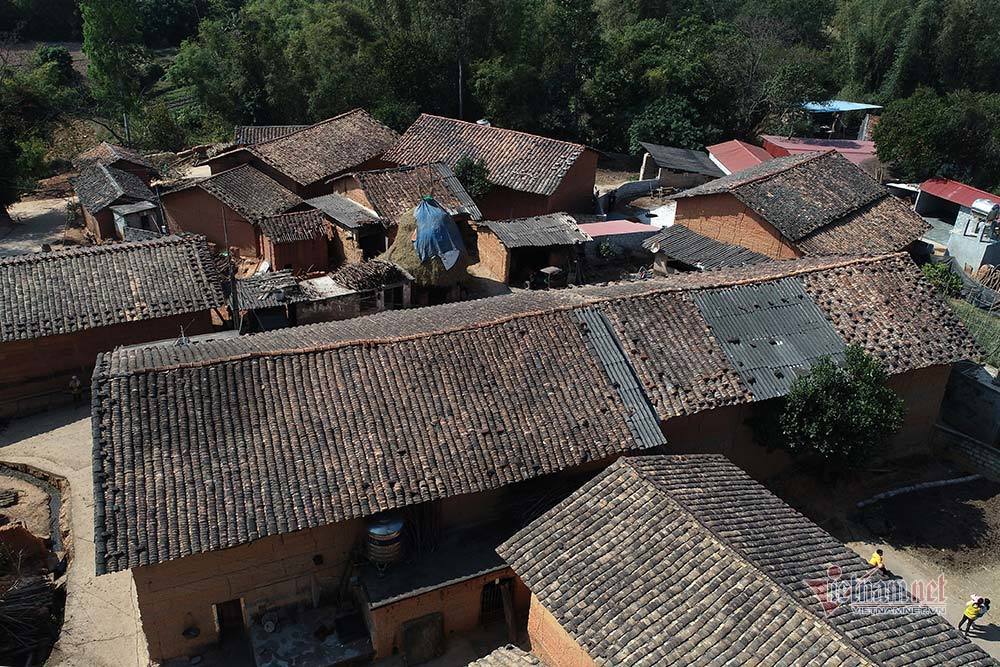 All houses are covered with yin and yang tiles.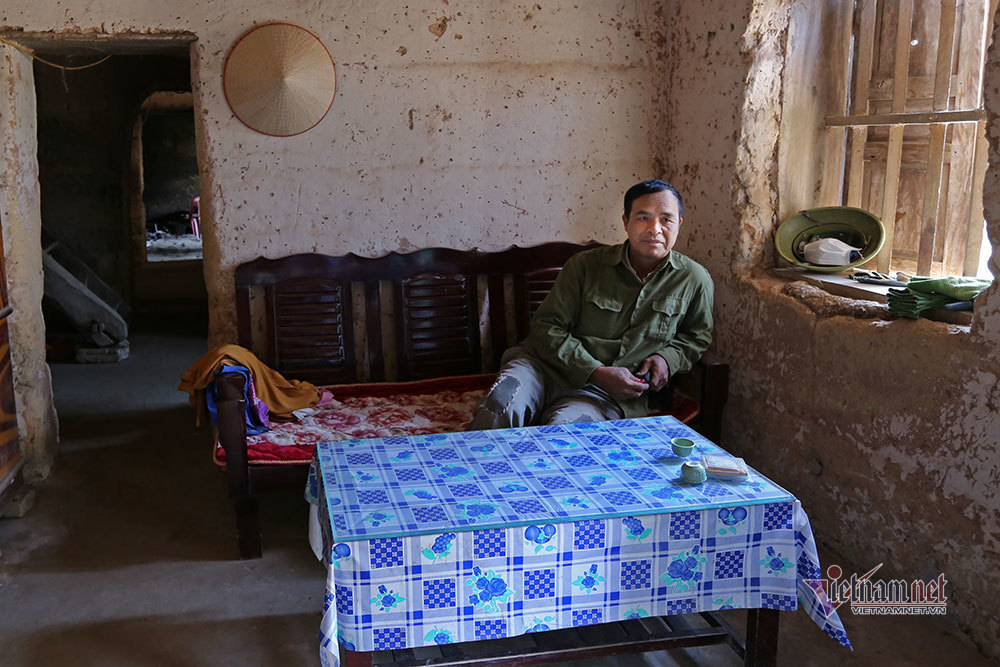 Mr. Hoang Trong Quan, 53, still lives in a traditional house. He said that it is difficult to buy yin and yang tiles.
Le Anh Dung
Video: Dinh Hieu/Duc Yen
Secrets about made-of-clay houses in Lang Son have 422 words, post on vietnamnet.vn at February 19, 2021. This is cached page on Talk Vietnam. If you want remove this page, please contact us.