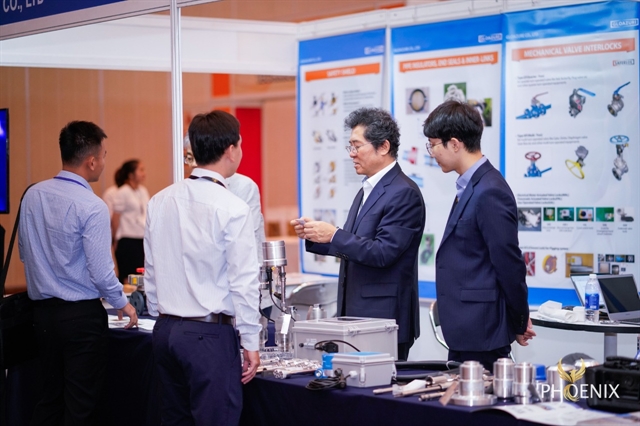 HCM CITY – The first ever Việt Nam International Aviation Expo will open in HCM City on November 20.
It will have more than 50 exhibitors from 20 nations and territories, including the UK, the US, France, Singapore, Malaysia, Germany, the UAE, and Korea.
They include potential investors in Việt Nam such as Skyplan from UAE, Dassault Aviation from France, Gama Aviation from England, Jetstream from Singapore, BKT Korea, and RION from Japan.
They will showcase latest technologies, monitoring systems, airport security solutions, consultancy services, MROs, and others at the three-day event.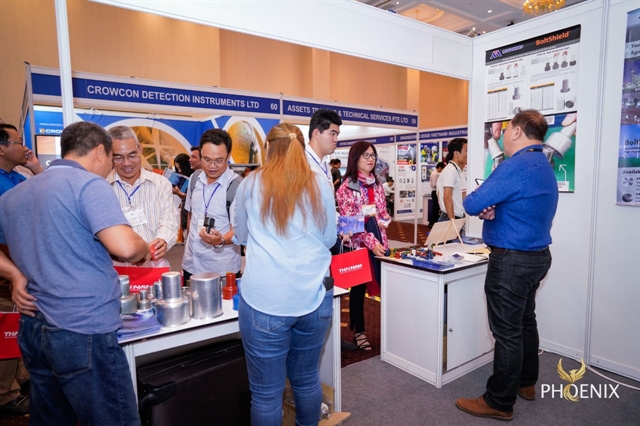 On display will be airport lighting, consultancy services, training and IT solutions, cleaning equipment, aircraft carpets and seats chairs, satellite equipment, and more.
US company Boeing will have booths to showcase its products and services.
At the event, the organisers will also host networking activities, conferences and seminars on key topics such as digital technologies for the aviation industry, workforce disruption in aviation industry, challenge to get right man at the right time, overview of the APAC MRO market.
There will be presentations by top global experts, most of whom will be coming to Việt Nam for the first time, giving companies and aviation businesses a precious chance to learn about and update themselves on aviation trends and latest technologies.
VIAE 2019 will also seek to offer international companies an overview of the country's booming economy and connect them with opportunities in its aviation industry.
VIAexpo, supported by the ministry and other government agencies, has Boeing as its main sponsor and will be hosted by Phoenix Asia Expo and along with SMBL.
It will be held at the Tân Sơn Nhất Pavillon convention centre at 202 Hòang Văn Thụ Street, Phú Nhuận District.
The organisers expect to receive more than 4000 visitors. – VNS