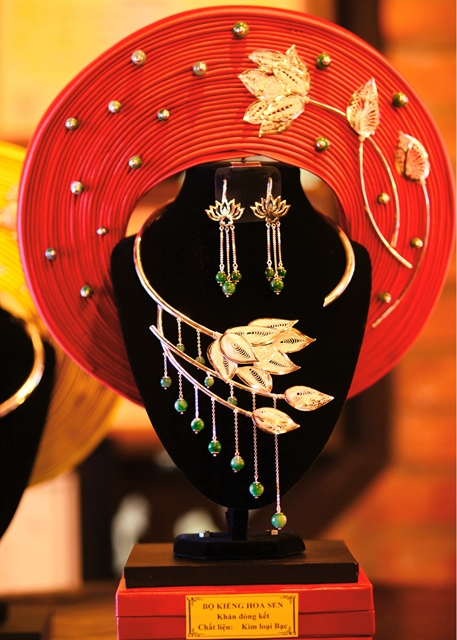 CENTRAL REGION — An exhibition of 100 traditional jewellery items will be held at the Đà Nẵng Fine Arts Museum on November 22-25, featuring the best works by craftspeople from Đà Nẵng, Huế and Quảng Nam.
The museum said it's the first exhibition of its kind, gathering artisans from three localities to promote the intangible heritage and celebrate the 15th anniversary of Việt Nam Heritage Day (November 23).
The exhibition will display products made from gold, silver, and bronze by skilled generations of craftspeople.
According to the event's organisers, the show will officially open from 8.30am at 78 Lê Duẩn Street in Đà Nẵng on November 22.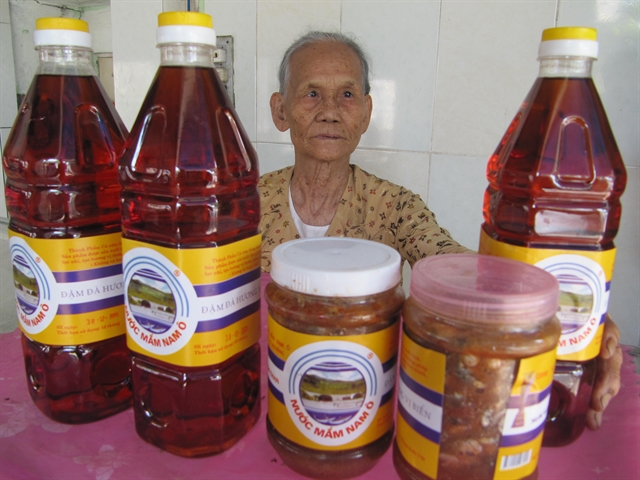 On the same day, at the city's museum, residents of Nam Ô Village in Đà Nẵng City will introduce the history of their traditional fish sauce trade at an event with students.
Artisan Trần Ngọc Vinh, 71, will share the experience and skills of making fish sauce from Nam Ô Village, and introduce traditional food that can be used with Nam Ô fish sauce.
Fish sauce from Nam Ô Village has been recognised as a National Intangible Heritage by the Ministry of Culture, Sports and Tourism.
The city plans to preserve the fish sauce trade of Nam Ô that has existed for more than four centuries in the suburban area northwest of Đà Nẵng.
Meanwhile, the ancient city of Hội An, a UNESCO-recognised world heritage site, will offer free entrance to tourists visiting the two popular destinations – the Old Quarter and Thanh Hà Pottery Village – on December 4, in celebration of Heritage Day and the 20th anniversary of Hội An's recognition as a world heritage city by UNESCO.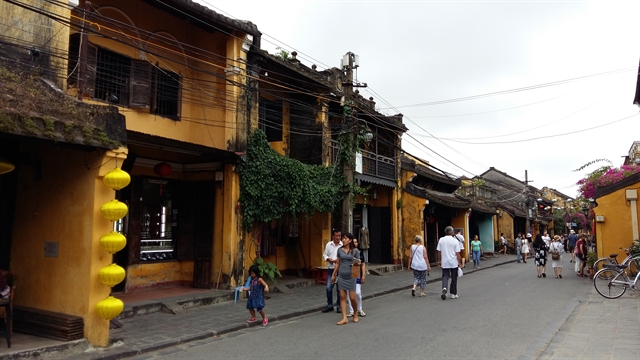 The city will host a race in the Old Quarter on December 2 with the participation of 500 local and expat runners.
Runners can register free of charge for the men's and women's 2km run in the morning of December 2 at the Hoài River Square.
In 2017, 1,500 marathoners joined the first Hội An International Marathon along An Bàng beach and the Old Street in the city. — VNS