The Prime Minister has given instructions to fight against origin fraud and illegal transshipment to protect brands and the prestige of Vietnamese goods.
Mai Xuan Thanh, deputy director of the General Department of Customs (GDC), on September 10 said in the face of unpredictable development of the US-China trade war, the agency has deployed measures to prevent foreign goods from transshipping in Vietnam and counterfeiting Vietnamese origin before being exported or consumed domestically.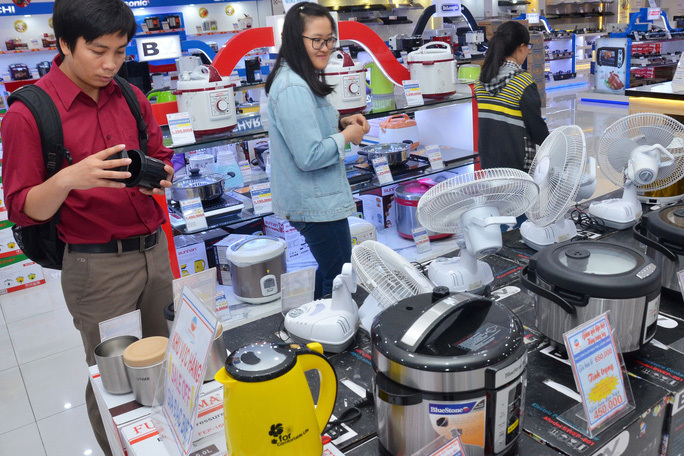 Customs agencies are analyzing statistics, comparing the export turnover with domestic production capability to identify the product items which have had abnormal increases in export turnover.
Vietnam is now a member of many FTAs and the memberships bring Vietnamese enterprises great advantages in exporting products because they can enjoy preferential tariffs. Foreign enterprises want to exploit these advantages that Vietnam has by committing origin fraud.
Kim Chi
Vietnam Customs Agency vows to combat origin fraud have 277 words, post on vietnamnet.vn at October 14, 2019. This is cached page on Talk Vietnam. If you want remove this page, please contact us.