The Ministry of Industry and Trade (MOIT) has proposed raising luxury tax on some car models with fewer than nine seats.
The General Department of Customs (GDC) reported that 96,000 cars had been imported to Vietnam by the end of August, worth $2.1 billion, which represented a 229 percent increase in quantity and 205.6 percent in value in comparison with the same period last year. Of these, the imports from Thailand and Indonesia accounted for more than 70 percent of total imports.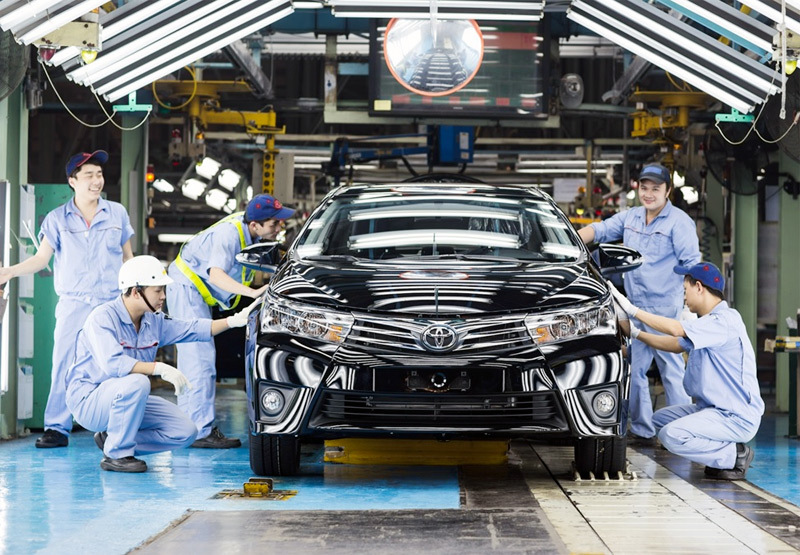 Vietnam's domestically made output is far below that of Thailand and Indonesia, 200,000 products a year vs 2 million and 1.3 million products, respectively. Vietnam also has a lower localization ratio than the two countries, 20 percent vs 60-80 percent and 45-70 percent, respectively.
For these reasons, MOIT believes that there should be solutions to develop the domestic automobile industry and help domestic products compete with imports. One of the solutions the ministry has proposed is raising the luxury tax.
Tran Thuy
Imported cars to be more expensive as VN raises luxury tax have 355 words, post on vietnamnet.vn at September 18, 2019. This is cached page on Talk Vietnam. If you want remove this page, please contact us.