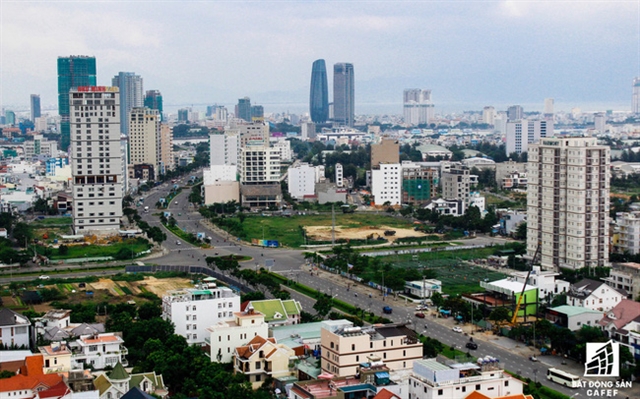 ĐÀ NẴNG — More than US$542 million of foreign capital was invested in the central city of Đà Nẵng in the first half of this year.
Speaking at the 11th session of the 9th municipal People's Council in Đà Nẵng on Tuesday, Hồ Kỳ Minh, vice chairman of the city's People's Committee, attributed the results to investment attraction activities organised as part of the city's policy to focus on investment this year.
He said Đà Nẵng recently held a conference with investors in which investment registration certificates were granted for eight projects worth over $492 million.
Local authorities have also allowed research to proceed on 11 potential projects worth nearly $3.5 billion.
"Despite such positive outcomes, the city has failed to meet the targets in some aspects," Minh said.
For the remaining six months, the city plans to improve its business-investment promotions and management of investment in construction.
It also will speed up the progress of major projects and enhance its urban and environmental management, among other tasks.
Participants at the 11th session also reviewed socio-economic plans for the first half of the year and outlined measures to carry out tasks for the remainder of the year, resolving pressing issues such as waste, pollution, water shortages and land acquisition. — VNS