VietNamNet Bridge – Young researcher Tran Quang Duc took over 3 years to study ancient costumes of Vietnam during the period from the tenth to the nineteenth century and completed the book "Ngan Nam Ao Mu" (A Study of Costumes in 1,000 Years).Book reviews fashion through the ages
Through many ancient paintings and research documents of a number of Asian countries and Vietnam, the costumes of Vietnamese people in the dynasties of Ly, Tran, Le, Nguyen … have been initially restored and to "fill" the gap of information in this field.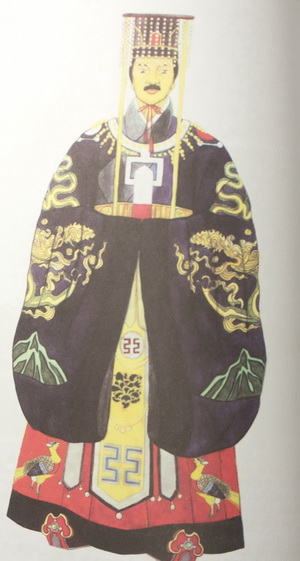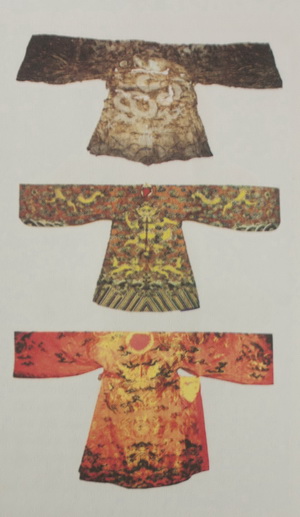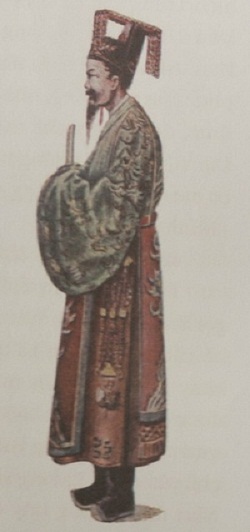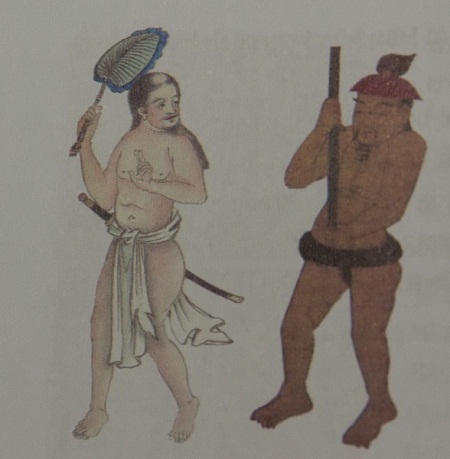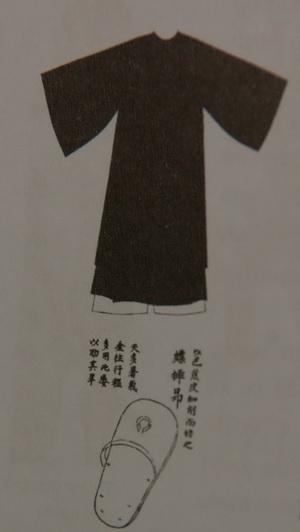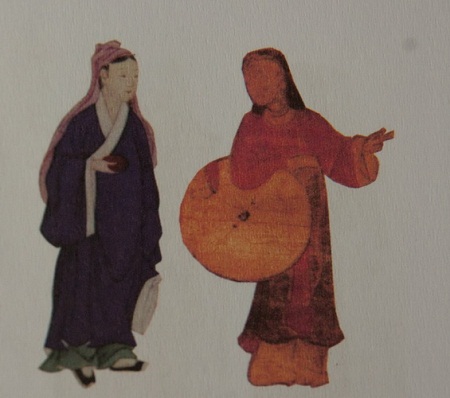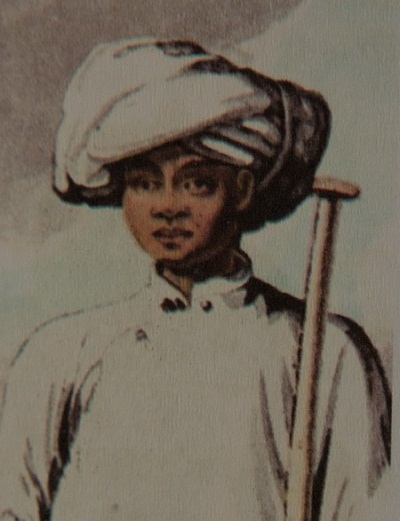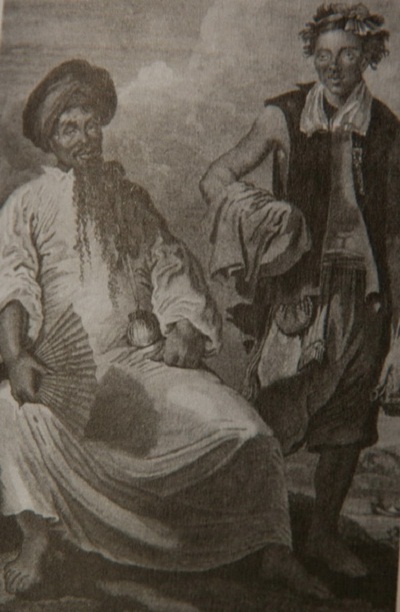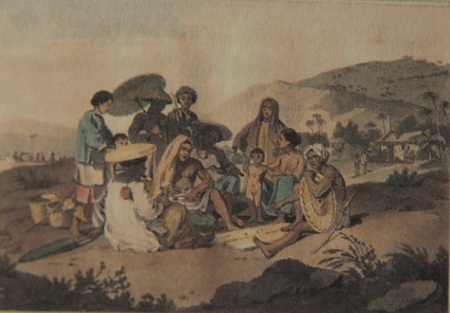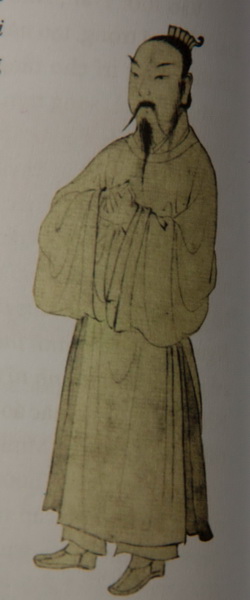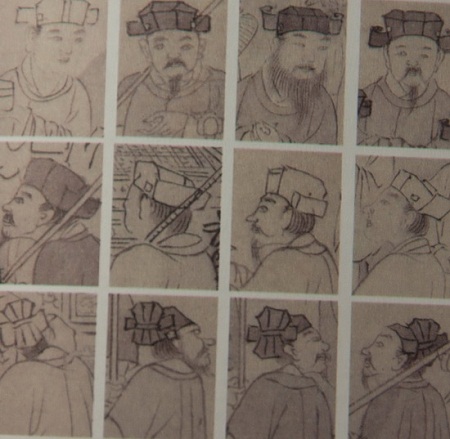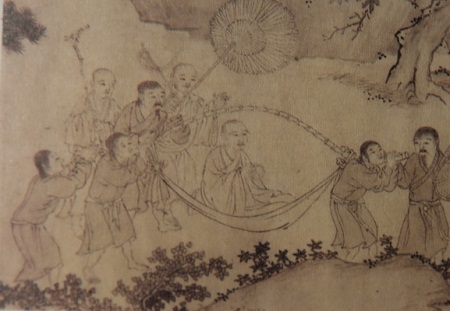 According to research by Tran Quang Duc, there was a long time the Vietnamese cut hair short or shaved hair on the forehead and nape. In the picture: Vietnamese with short hair, barefoot, carry the hammock for Buddhist Emperor Tran Nhan Tong in an ancient painting.